"We Take The Worry
Out Of Your Repairs"
Providing Reliable Roofing and Home Management Services
Decades of Reliable Residential Roofing
Regent Roofing is a family-owned and operated premier roofing company, headquartered in Garland and Richardson, Texas. We have been providing a complete array of residential roofing solutions to homeowners in Texas for over two decades.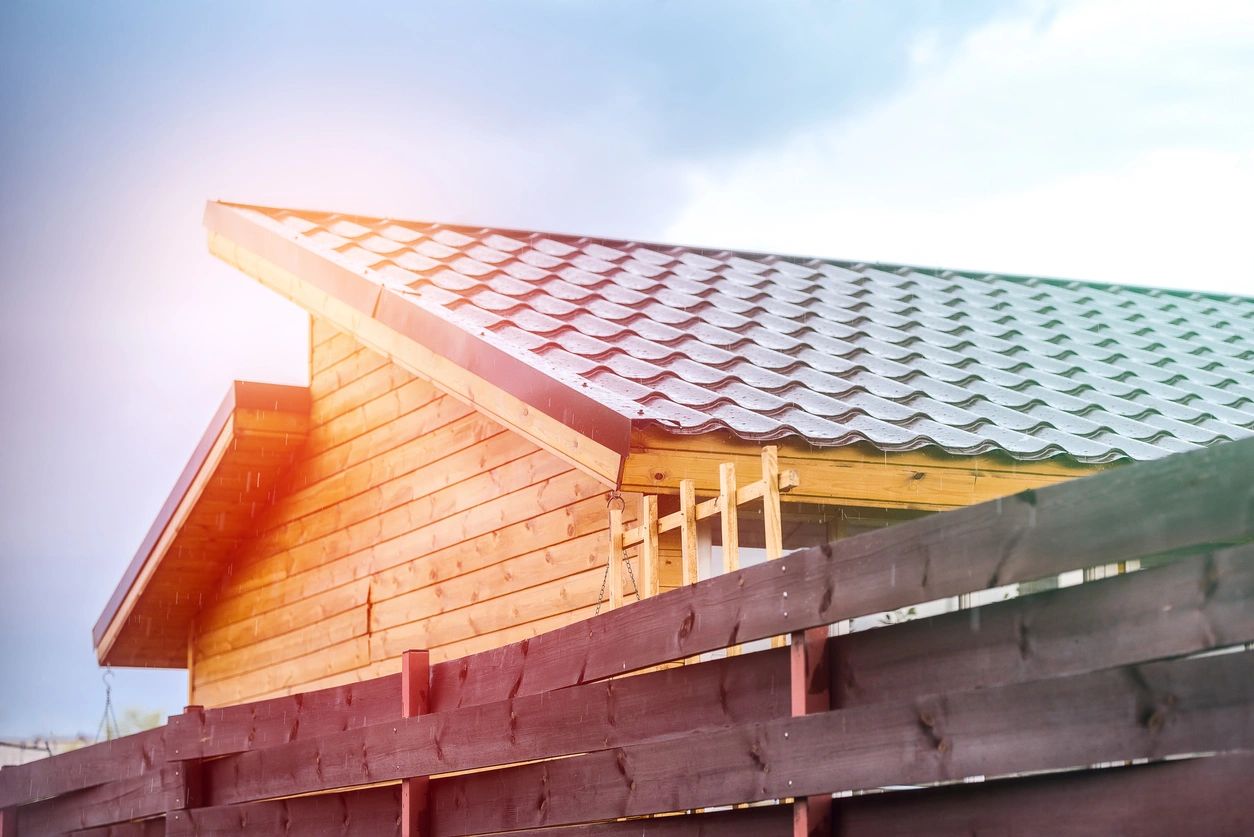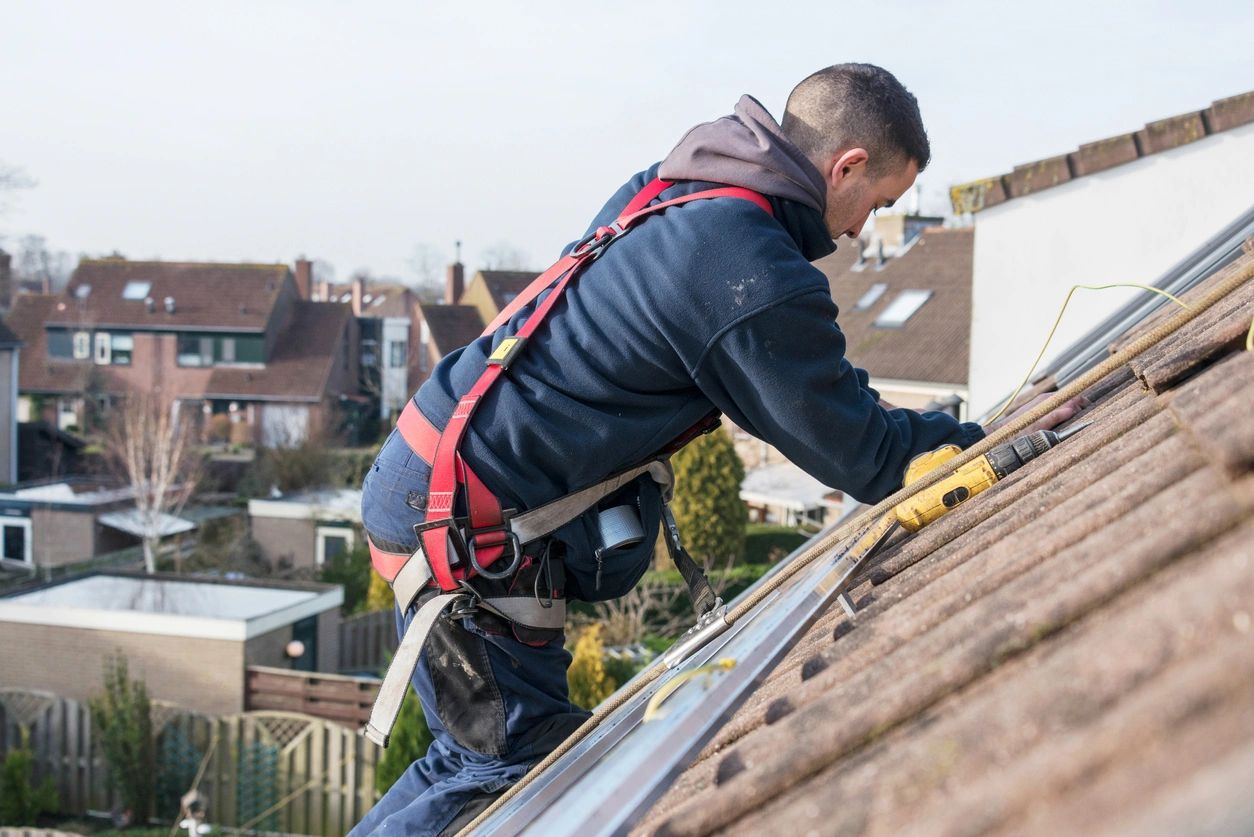 Regent Roofing, Inc. provides a single source solution for all of your roofing needs.
Our Services Include:
Emergency Roof Repair
Roof Leaks
Roof Replacement
Gutters and Downspouts
Decking and Painting
Windows and Fencing
Siding
Wood Shake Replacement
Storm Damage Restoration
Flat Roofs of all Kinds
Energy Star Materials
Interior and Exterior Renovations
We are a residential roofing contractor that specializes in residential roofing projects. Whether you are building a new roof, repairing an existing one, or just looking to extend the life of your roof, we can help!
Our roofing experts will be with you every step of the way beyond the completion of your roof to ensure you get an elegant, long-lasting design at a competitive price. We also provide a 12-year transferable warranty – "The longest warranty in Texas."
Our team is also prepared to provide other services, including:
Gutters and Downspouts
Siding
Emergency Storm Damage Restoration Services
Painting Services and more!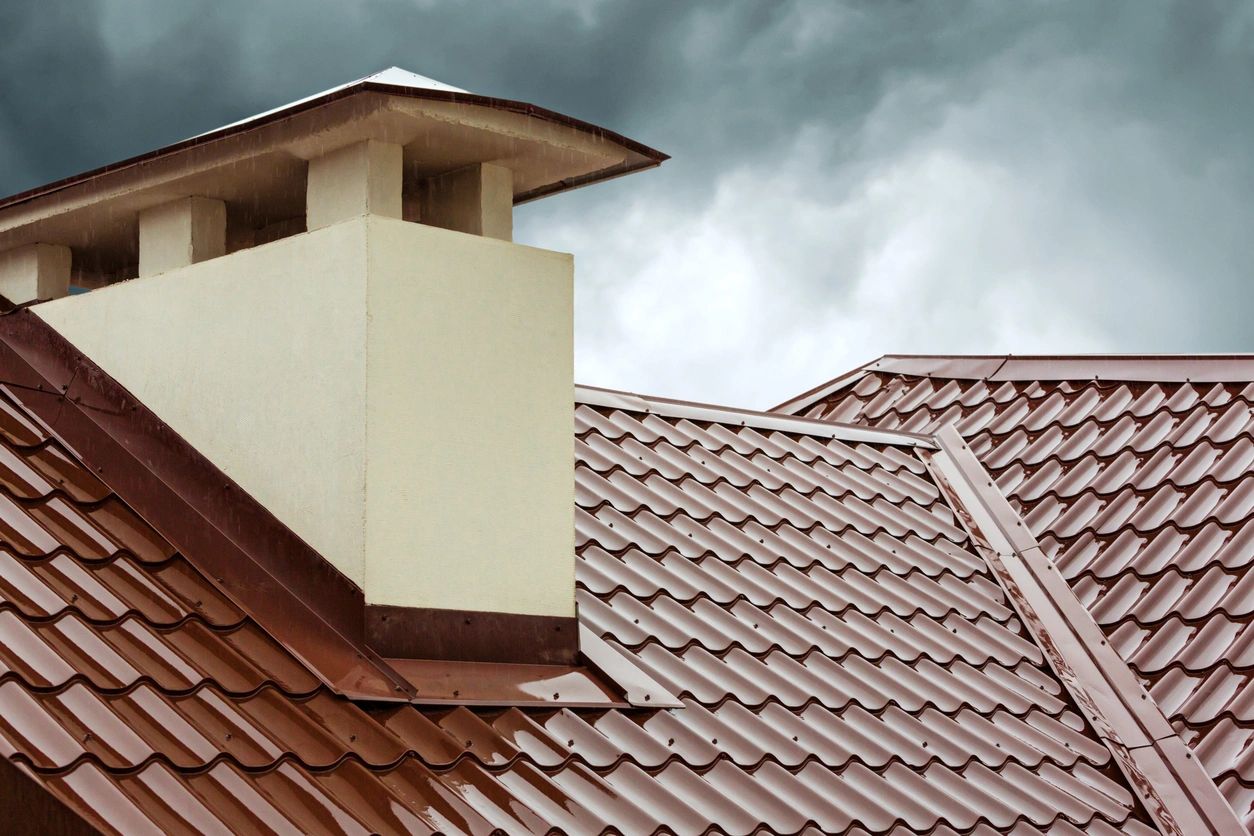 If you have any questions or if we can assist you in any way, feel free to contact our DFW office to speak with one of our experts.