Home Improvement and Other Roofing Maintenance Services
Regent Roofing, Inc. in Garland and Richardson, Texas provides a variety of specialty roofing services in addition to our residential roofing services. While we are proud to be a preferred roofing contractor in the Dallas and Fort Worth area, we also provide other services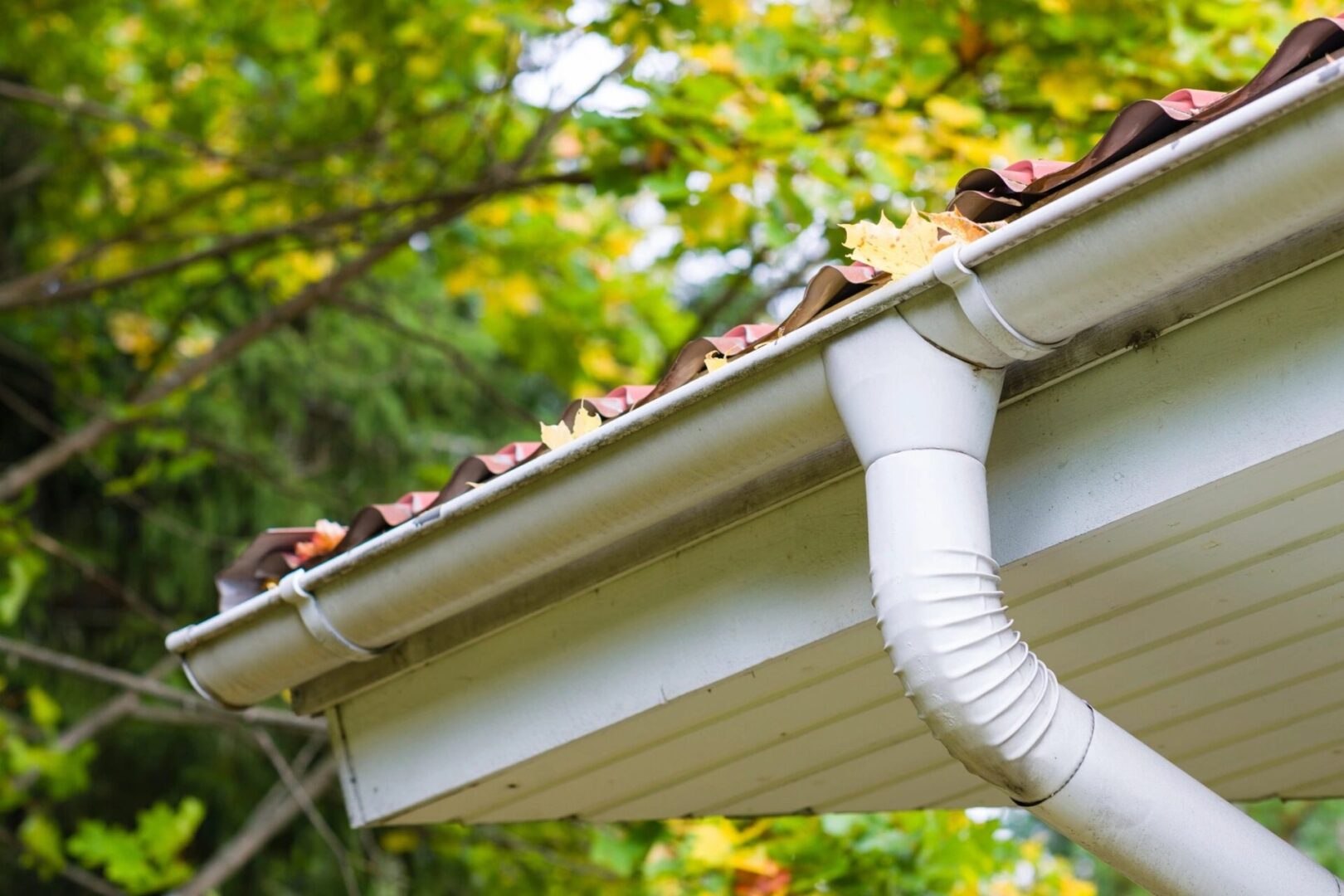 Additional Roofing Services
We are also experienced with gutter repairs and installations, windows, siding, interior/exterior painting and storm damage restoration. Below, you can learn more about our additional roofing services and you may also request a free quote online from this site.
Gutters and downspouts are not only highly–functional, but they can also provide a distinctive detail to your home. While the primary intent of gutters and downspouts is to move water from the roof, there is no reason why they cannot add prestige and charm to your property. Your gutter system can be as ornate or as understated as you choose. Please contact our office for further details.
Since siding has even more of a cosmetic aspect than other building materials, the proper installation can make a significant difference. Whether you are looking for vinyl, fiber cement, cedar, or polyvinyl chloride (PVC) siding, our qualified professional siding crews can install the material of your choice.
Emergency Storm Damage Restoration Services
Has your home suffered storm damage? You can rely on Regent Roofing, Inc. for all of your storm damage restoration services. We take the hassle out of insurance claims.
Instead of filing a claim and gathering bids from separate contractors for the roof, siding, gutters and windows, our storm damage experts will provide you with turnkey solutions so that we can restore your home as soon as possible. We will also manage every step of the insurance claims process for you.
The exterior paint on your home is vital to the aesthetics of the property, and also serves as protection against weather damage. Professional paint service can add a substantial amount of value to a home while maintaining the integrity of the exterior structure for years.
We provide quality painting services for your home. With a variety of paint options and professional workmanship, Regent Roofing, Inc. is your source for all your painting needs.
We are proud to be your resource for all of your residential roofing and home improvement needs. You can get in touch with us or use the form to easily get a free estimate.