Providing Quality Roofing Repairs and Replacements
Since 1999, Regent Roofing, Inc. in Garland and Richardson, Texas has been providing residential roofing services to the Dallas, Fort Worth area.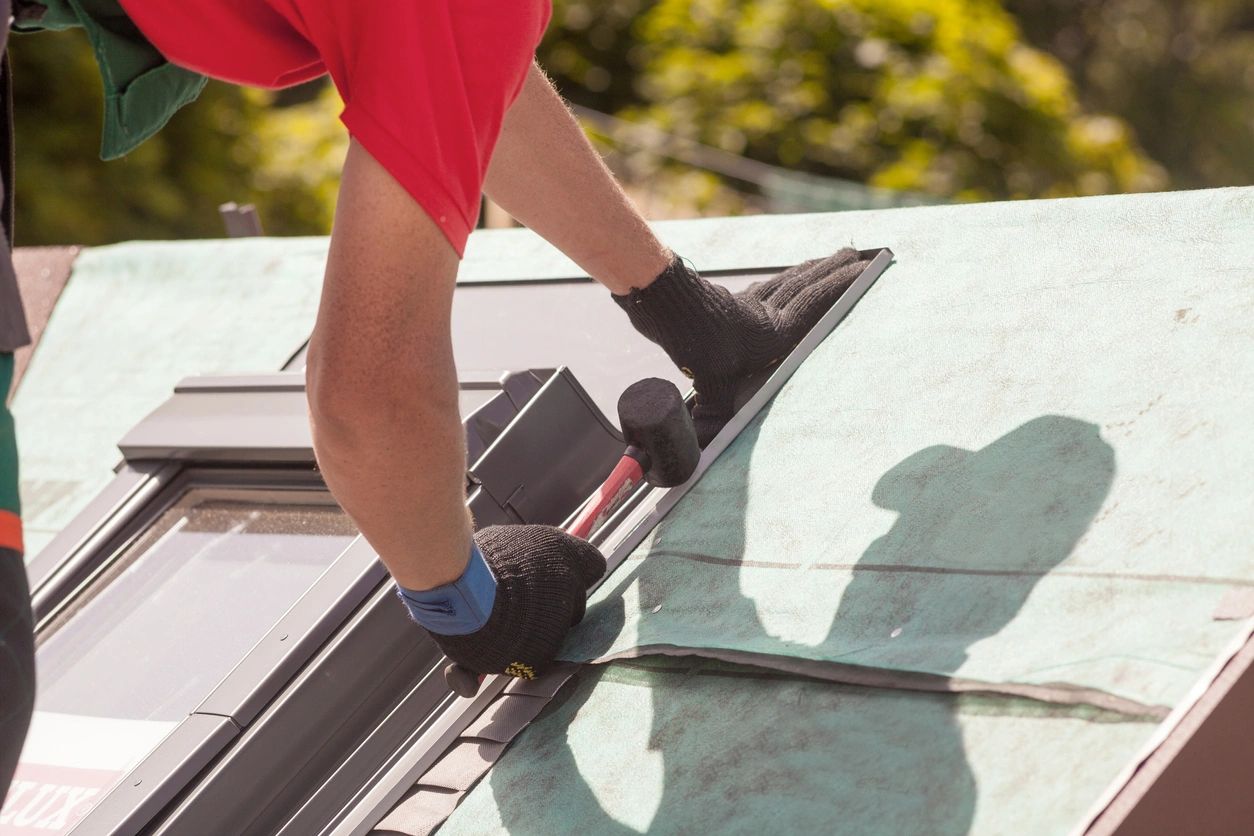 At Regent Roofing, Inc. we understand that investing in home maintenance is a huge decision, especially when it is your roof. We want to assure you that working with us will save you money and hassle.
We are a certified roofing company who specializes in residential roofing repair and new installations. Furthermore, we take great pride in our work, and we believe that every house we roof represents our quality and workmanship.
Importance of Roof Maintenance
Roof replacement is not a small investment, but it is a necessary investment to protect your home from the ravages of wind and rain damage. Keep in mind that a roof is a long-term investment.
With proper care, your new roof can last a good 20-30 years, or possibly even longer. Trust in the experts at Regent Roofing, Inc. to provide you with a roof you can rely on for years to come!
Below, you will find a summary of our residential roofing services. For your convenience, you may also request a free quote online from this site.
We also offer no money up front and free estimates always! (Most Residential Jobs)
Is your roof leaking? Maybe some shingles or flashing have blown off? Perhaps the damage is more severe, such as sagging in your roof or damage from a fallen branch or tree?
Whatever the need, the roof repair experts at Regent Roofing, Inc. are here for you. Our experienced and trained estimators will assess your roof condition and offer an appropriate solution to your problems.
Your roof is the most important element of protecting your home. A leaking roof can easily cause hundreds or thousands of dollars in damage if it is not dealt with quickly. If your roof is not properly equipped to deal with all that Mother Nature can dish out, you are risking serious damage to your home and belongings.
While leaks are a common symptom that can be caused by a number of roof problems, they are not the only sign of a damaged roof.
How to Know When You Need a Roof Replacement
If you are seeing any of these signs, it may be time for roof replacement:
• Curling Shingles
• Raised Shingles
• Dips in your roof
• Missing granules
• Granules in gutter or on the ground
• Discoloration
• Missing shingles
• Moss growth
• Interior water stains
If you notice that your heating and cooling bills are climbing higher, that may be a sign of a damaged roof. The roof keeps warm air in the winter and keeps it out in the summer, so damage to the roof might cause such fluctuations.
We use a variety of roofing products and styles by GAF, Atlas, Decra, Certainteed and many others including the following: